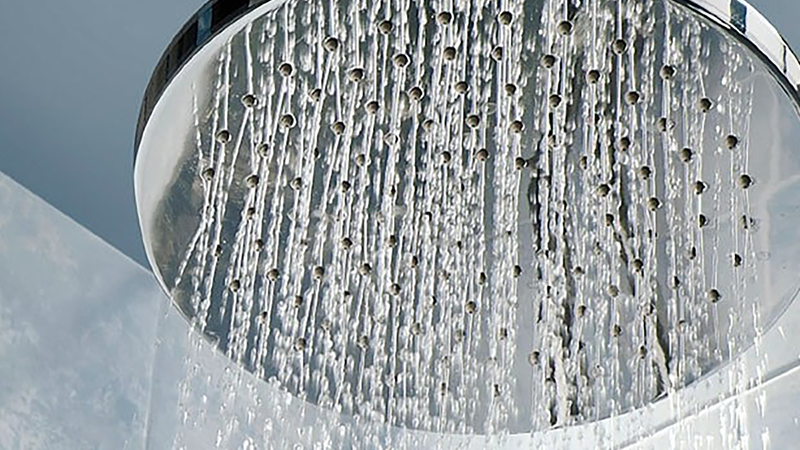 Water Heater Services - Tampa, Florida
Water heaters are one of the staples of modern civilization, providing hot safe water to the fixtures throughout your home. Water heaters are roughly categorized  as; gas water heaters and electric water heaters, and tankless heaters.  No matter what type of water heater you may have, if you're having problems with your water heater, you can entrust our "expert" Tampa plumbers to get your hot water running again. Experts Plumbing Services LLC offers affordable water heater replacement services, water heater maintenance and water heater repair services in Tampa and surrounding locals.
Need Water Heater Repair Services Near Tampa?
At Experts Plumbing Services, LLC, we repair all types of water heaters, including electric and or gas (natural or propane). If it is determined that you do need a new water heater, we offer affordable water heater replacement and installation services in Tampa Bay.  Learn More: Water Heater Repair/Replacement
Brands of Water Heaters That We Repair, Install & Maintain
We can service any type of heater. Some of the more common brands we work on include:
Experts Plumbing Services, LLC is a trusted Tampa Bay Plumbing Contractor. We take pride in our Tampa area commercial plumbing services and residential plumbing services as well as our commitment to the customers we serve. We won't rest until the plumbing job you've hired us to do is performed to your specifications. Call us today for an estimate or to schedule affordable plumbing services in Tampa, South Tampa, Carrollwood, Lutz, Brandon, Riverview in Hillsborough, Pasco, Pinellas County, FL
We Cover Installation of All Kinds of Water Heaters
Most people in the Tampa area are accustomed to tank water heaters, the traditional model which we're all familiar with and which provides efficient and reliable service year in and year out. It's a reliable model, but it's not the only one out there, and depending upon your home, another model may actually work better. They can include, but are not limited to:
Whatever the system, it needs to be installed with the expertise that comes from experience, then maintained and serviced with the same high level of expertise. Experts Plumbing Services, LLC provides that and more. Contact us today to make an appointment and let us show you what we can do!
Prevent The Need for Repair with Timely Water Heater Maintenance
When it comes to water heaters—both electric water heaters and gas water heaters—the first signs of trouble usually mean that it's too late. Water heaters do their job so quietly and with so little fuss that problems tend to grow without anyone paying much attention. You can put a halt to that with timely maintenance sessions conducted once or twice a year, as well as draining the tank every few months.
At Experts Plumbing Services, LLC, we provide timely water heater repair service throughout the Tampa area. But we also believe that an ounce of prevention beats a pound of cure and can schedule maintenance sessions to stop big problems before they start. Let us help you prevent a major headache.
Trust Us to Handle Your Water Heater Services in Tampa
Don't neglect your water heater simply because it's not a fixture in your home you see or think about very often. You need the help of a qualified plumbing service to do the job the right way. We want to be that service for you, and we stand by our years of experience in the water heater field as proof of what we can do. Whether you need a new water heater put in or an old one given a little TLC, call us or schedule an appointment for the best service in Tampa!