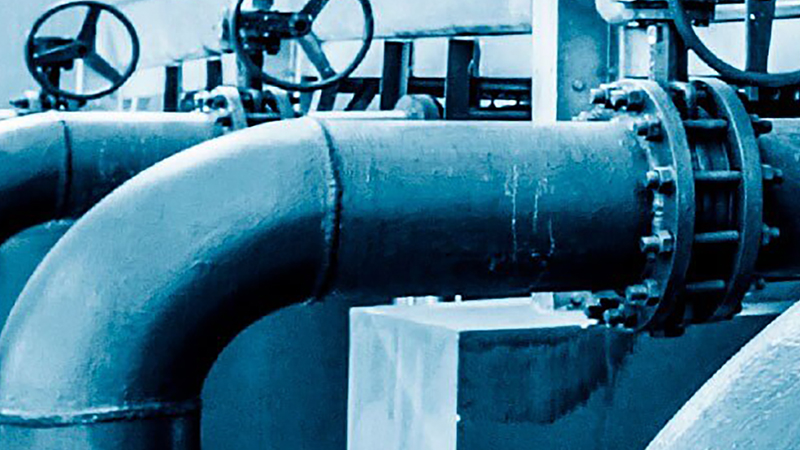 Commercial Plumbing Services - Tampa, Florida
Commercial plumbing systems differ tremendously from residential systems, and it goes beyond greater size and complexity. An office space or business space here in Tampa, FL has needs that the plumbing system has to cover, especially if you're talking about restaurants and places that prepare food for their business to thrive.
That means you need commercial plumbing services that don't rely on business as usual, and who have the personnel to handle commercial plumbing the right way. At Experts Plumbing Services, LLC we work on T&S fixtures, Sloan valves, mop sinks, utility sinks, bar sinks, 3-compartment sinks, commercial water heaters, and all of the attendant components that help your business thrive. Don't trust just anyone with such an important service. Give us a call today!
Call Us for Plumbing Maintenance in Tampa, Florida
A commercial plumbing contractor can provide repairs to your system when you need them. But we believe that preventing repairs is a much better use of time and resources than responding after things go wrong, especially when it comes to commercial plumbing.
That's why we offer timely maintenance for all of your plumbing components, from installing commercial plumbing to checking your water heater once or twice a year to making sure everything is ship–shape. Our coverage includes:
And we cover all aspects of these fields for you. Commercial endeavors need to look at the big picture, and a good maintenance plan is the right way to ensure that your plumbing system does what it needs to do. Contact the plumbers at Experts Plumbing Services, LLC today for all of your commercial plumbing needs in Tampa, FL and the surrounding area.
Commercial Plumbing Installation Service - Tampa, Florida
Commercial services have changing needs, whether you're simply managing a space or actually owning and operating the business in that space. When you need a new component installed, either as part of a business expansion here in Tampa, or to meet the new needs of a business, you should never trust a plumbing service without the skills and experience to do the job right.
Commercial plumbing contractors like the ones at Experts Plumbing Services, LLC are ready to go with installation services of all varieties, and replacement services when those components need to be put out to pasture. If you own or operate a Tampa, FL business put us on your short list!
Plumbing Repairs Can NOT Wait
Commercial services thrive on being able to do their jobs without having to deal with problems in their plumbing system. When trouble arises—a clogged sink, say, or a bathroom suddenly rendered unusable—you can't simply sit on it for a few days until you can schedule repairs. You need a Tampa commercial service that not only performs repairs effectively, but can do so with all deliberate speed to spare you the headache of having to work around it (to say nothing of the lost revenue caused by shutting your business down while you deal with the problem).
At Experts Plumbing Services, LLC, we understand that you need swift action on commercial plumbing repairs. Don't let your business suffer. Call us today.